Safety 1st First Aid Training Resources
First aid information: legislation, downloads and links.
Safety 1st provides the best resources and help with first aid training that we possibly can.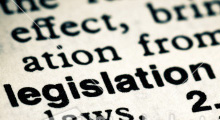 The Health and Safety Executive have announced changes to the structure of First Aid Training Courses in the Workplace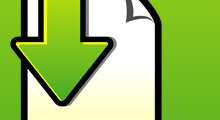 The First Aid related downloads will assist in assessing your requirements for First Aid Training.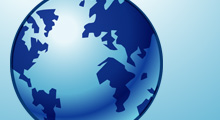 First Aid related links providing further information assisting in assessing your First Aid Training needs.